16. – 30. Dezember 2017 und 3. – 13. Jänner 2018
Eröffnung am Freitag, den 15. Dezember um 19.00 Uhr
mit Wall-Painting-Performance der Künstlerin.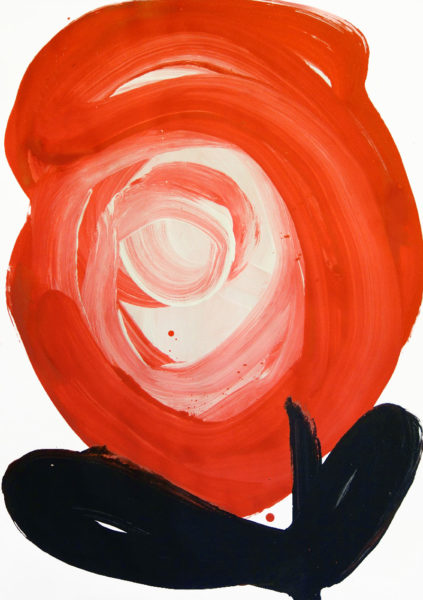 Gespickt mit Anspielungen
Koldobskaya studierte an der "High School of Art and Design" in Leningrad. Mitte der 1980er, während der Perestroika, begann sie als "freelance artist" an Ausstellungen teilzunehmen. In den frühen 1990er-Jahren wurde sie  Mitglied der ersten "post-Soviet Russia women's art group 'I Love you Life' ". Mit Performance KünstlerInnen organisierte sie "everyday life"-Aktionen in Form von Party Shows, Picknicks oder Installationen im öffentlichen Raum. Projekte die man auf ihrer Homepage – www.marinakoldobskaya.net  – erkunden kann, wie beispielsweise New Heraldry of Russia, Know Your Place, Happy Savage, Porcelain for Propaganda, Red & Black oder Personal belegen ihr Interesse am sozialen- und politischen Leben, an zeitgenössischer Mythologie und Ideologie, Folklore Art, Pop-Kultur oder an Massen-Medien. Ihre Werke sind gespickt mit Anknüpfungen an solche inhaltlichen Reizzonen.
Karlheinz Pichler – Kultur Dez-2017